Author and Motivational Speaker visits O-Elementary
Shelley Schroeder
Thursday, June 06, 2019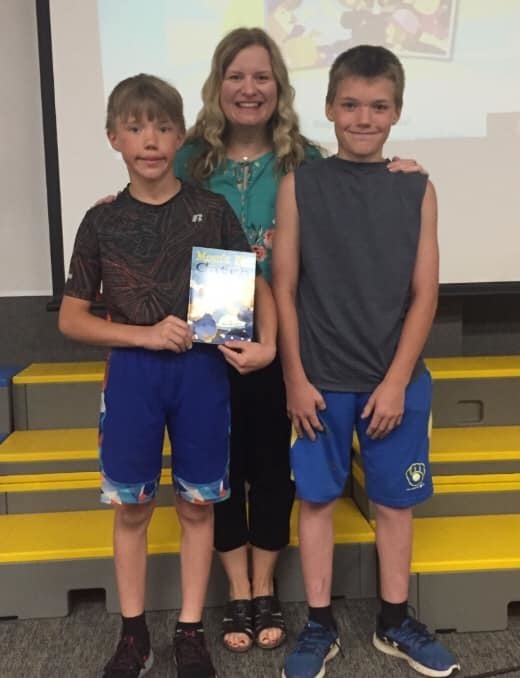 Marla McKenna inspired elementary students with her message today! She is the author of the following books:
Mom's Big Catch series focuses on the important message of anti-bullying, friendship, respect, and kindness.
I'm a Secret Superhero inspires children to find their inner super power and use their special gifts to find their purpose and make a difference.
Thank you to Thunder Parents for sponsoring her visit!