Note: Page under construction
Title & Menu below to be replaced by graphic text

Category headings to be replaced by graphic text

Games & simulations to be added to each category
Blood Typing
Learn about blood types, then save patients in need of blood transfusions
Build a Body: Digestive System
Interactive digestive system
Control of the Cell Cycle
Supervise cell division to ensure that it happens in the correct order
iBiome Wetland School Edition
Build marshes and swamps that will help plants and animals survive
Virtual Lab: Corn Mold Experiment
Conduct an experiment to see if corn is edible.
Check out what's going on at the LMC this week!
Check out a book this week, and your name will go into a drawing for a free book.
Tired of e-mail notices about overdue book fines?
Pay them this week and get half off!
Does not include fines for lost/damaged materials.
Science Fiction & Fantasy Theme
Open until midnight on Wednesday, Oct. 12
Bookmark Contest
Design a bookmark to go with this year's Teen Read Week theme of "Read for the fun of it!"
Copies of winning bookmarks will be available in the LMC for students to use.
Rules
Bookmarks must include the words, "Read for the fun of it."
Bookmarks should be created on white paper and be "copy ready."
The bookmark may be submitted on larger paper, but the bookmark design should be 2 inches by 5 inches.
Bookmarks due by 3:35 on Monday, October 17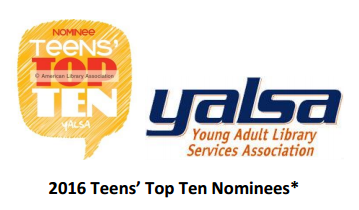 8TH GRADE WASHINGTON D.C. TRIP
PHOTO GALLERIES
Do you have pictures that you'd like to share?
Contact Mrs. Krueger
2016
VIRTUAL FIELD TRIP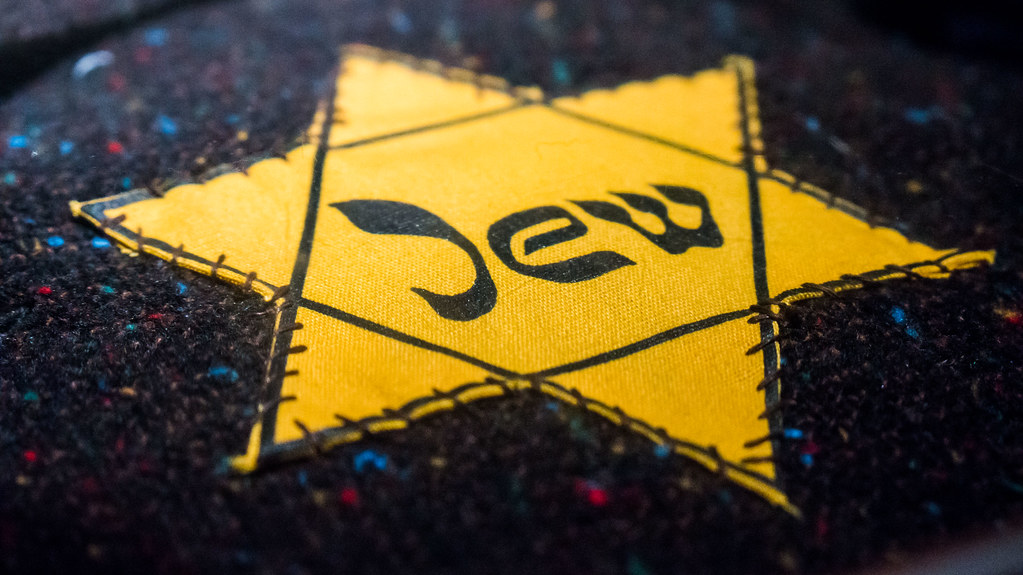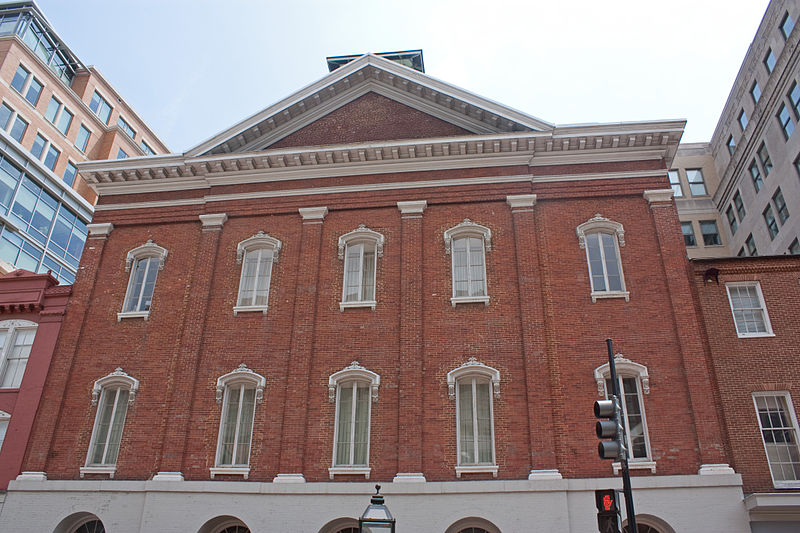 "Ford's Theatre exterior, Washington, D.C."
by Wknight94, Wikimedia member
CC 3.0 License
Ford's Theatre